Architectural Visualization & Presentation
To better visualize and present your project.
Free quote!
We specialize in 3D Architectural Visualization, 3D Architectural Simulation, 3D Real Time Architectural Presentation and 3D Real Time Architectural Simulation. We look forward to working with you to build your dream project.
In our services, you can easily find the solution you need.
Photorealism image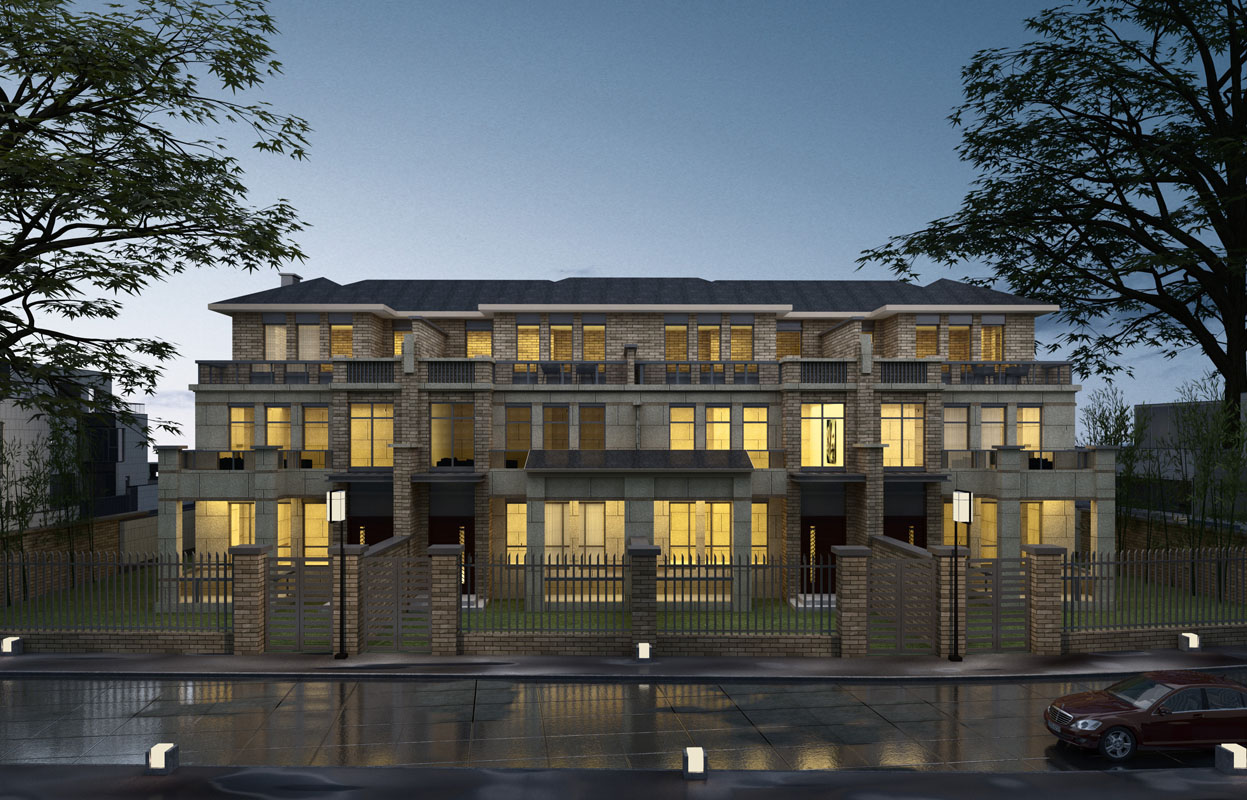 By 3D visualization, we create photo-realism and stylish images to present and visualize your project. These images are available for different resolutions and dimensions.
Aerial View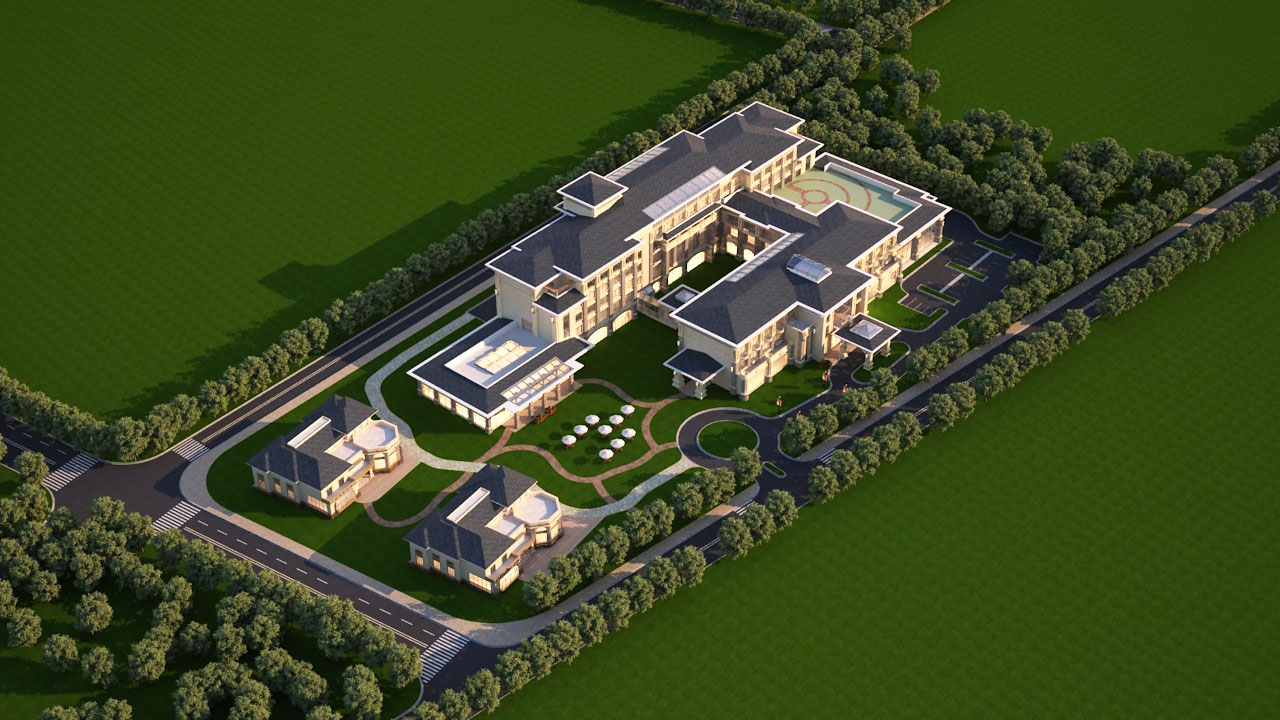 Aerial View.
360° Aerial View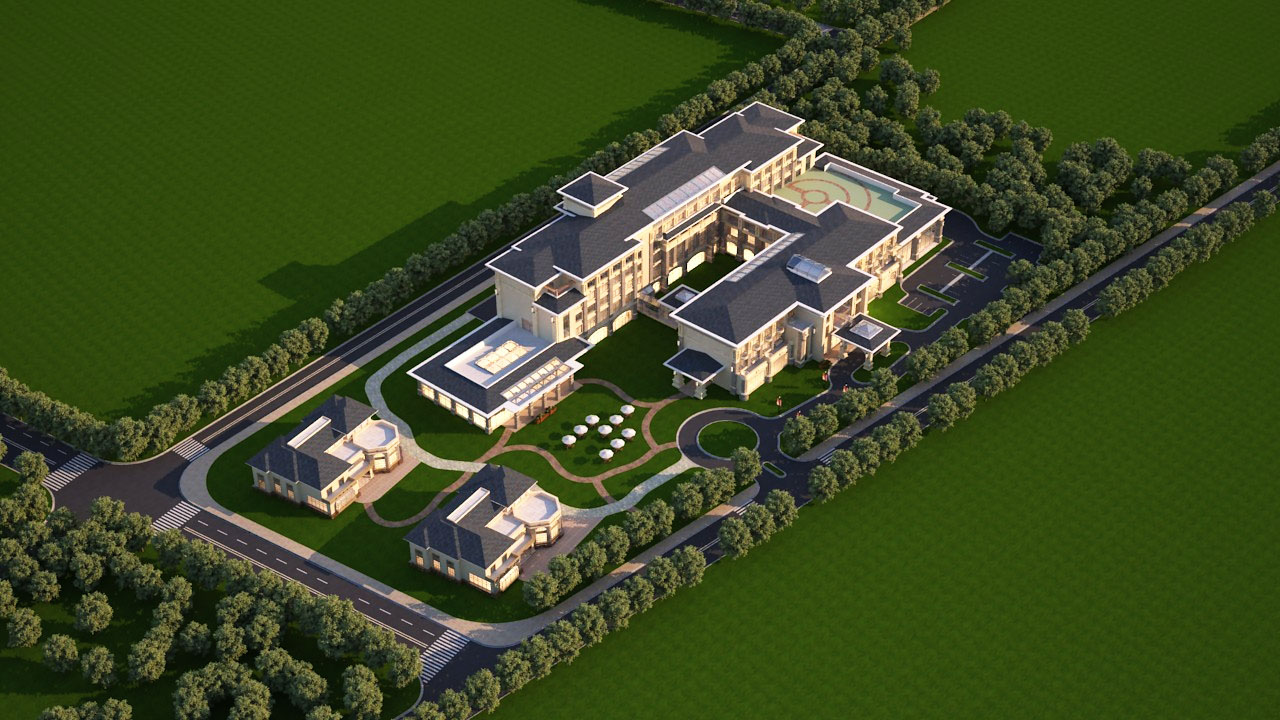 (click and drag mouse to right or to left on the image / swipe right or left on the touch screen.)
Aerial view also rotates when the mouse or finger moves. By 360 ° Aerial View, your project will be presented 360 °. The solution is available for PC, tablet, smartphone and more.
3D animation
Your project is better presented by 3d animation.